Inmobiliaria Alberto Álvarez
ARRIENDO DE BODEGA EN MEDELLIN
594-51605
$15.000.000
527 Metros

6 Baños

0 Alcobas
Medellin - Estadio
Si quieres emprender y hacer reconocida tu propia marca o expandir tu compañía, esta es la bodega ideal ya que cuenta con excelente área para que lo hagas realidad. se encuentra cerca del estadio atanasio girardot de medellín. contáctanos con gusto un asesor te brindar toda la información.
ARRIENDO DE OFICINA EN MEDELLIN
594-50132
$2.700.000
35 Metros

0 Baños

0 Alcobas
Medellin - Altos Del Poblado
El espacio que necesitas para innovar, crear, concentrarte y soñar en grande. access point es un exclusivo proyecto de oficinas, en el kilómetro 7 vía las palmas, uno de los sectores con mayor crecimiento y desarrollo en medellín, sin pico y placa. cuenta con una localización estratégica al estar en uno de los corredores viales más importantes de la ciudad, lo que le permitirá tener fácil movilidad al oriente, occidente, centro y sur. el proyecto se ve beneficiado por su cercanía al túnel de oriente que conecta el valle de aburrá con el oriente antioqueño. a tan solo 20 minutos del aeropuerto.
ARRIENDO DE LOCAL EN MEDELLIN
594-3439
$1.000.000
27 Metros

1 Baños

0 Alcobas
Medellin - San Diego
Espectacular local con una excelente y estratégica ubicación muy cerca de la av poblado, hospital general, centro comercial san diego, cerca de transporte publico integrado, iglesias y restaurantes. el local se caracteriza por su seguridad y tranquilidad , el fácil acceso a sectores comerciales tiene 1 ambiente muy amplio distribuido en 27 metros , baño y cocineta . se caracteriza por la excelente y exclusiva ubicación, buenos acabado, sector sumamente tranquilo y comercial para impulsar cualquier tipo de negocio.
You can pay your lease up to
Terms and conditions apply*
Where do you dream your ideal place?
Find it with us in Medellin, the Aburra Valley or the East of Antioquia.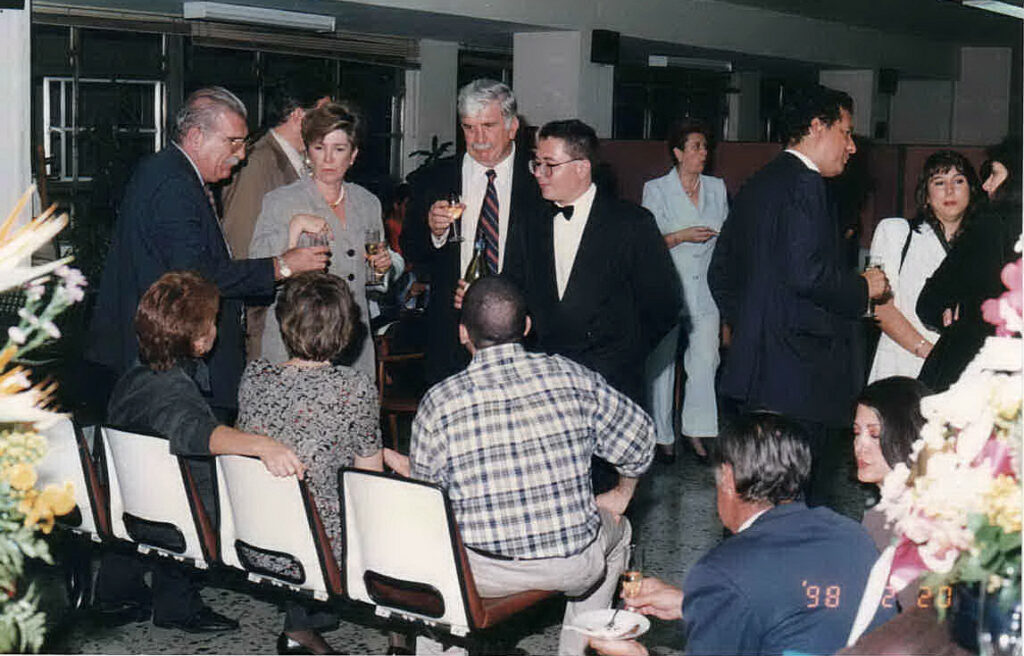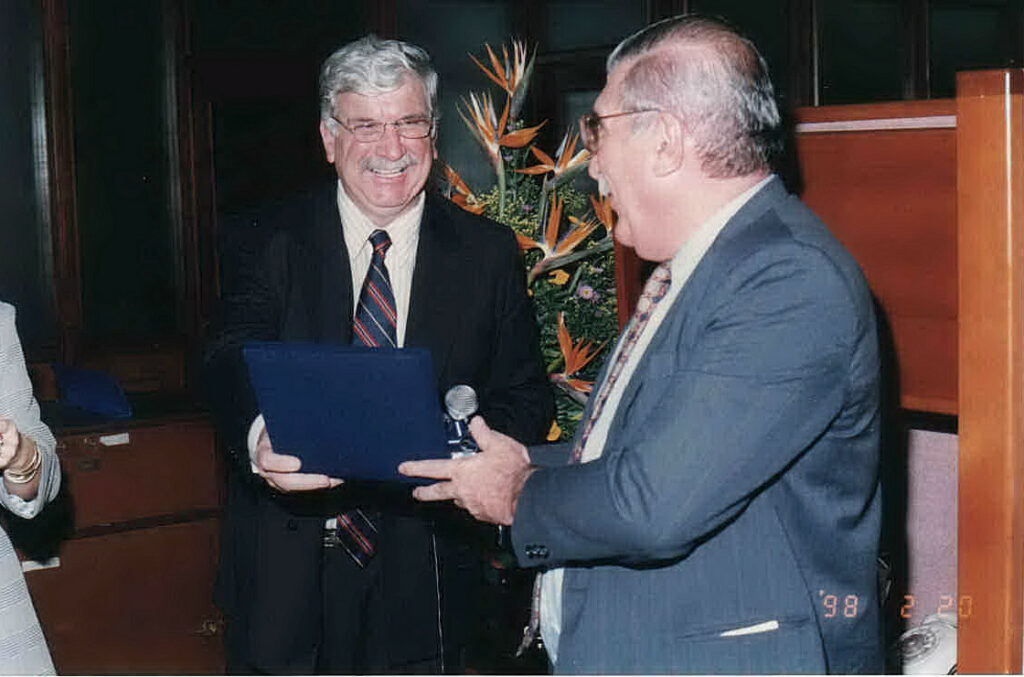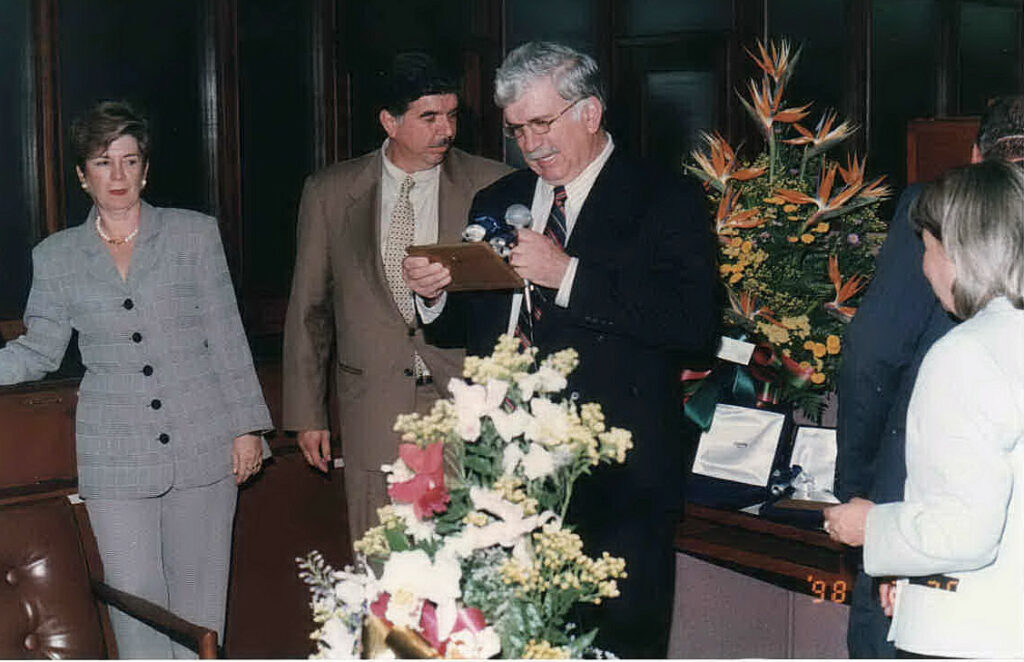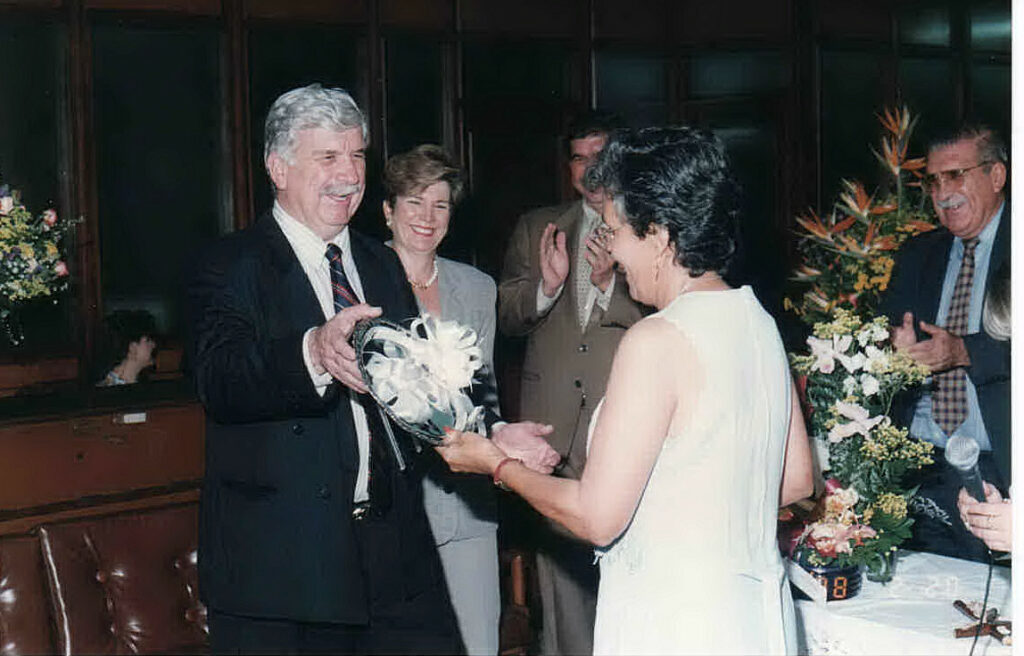 A dream born 65 years ago
The first real estate agency in the city of Medellin, which fills us with pride and provides us with a high degree of responsibility
Frequently Asked Questions
The commission that must be paid for the management of the sale of the property is 3% plus VAT on the value of the property
The general expenses include rent, registration, and notarial fees. If the purchase is made through a loan, the expenses will be stipulated by the bank for its formalization. Some of these expenses are divided equally with the seller, which depends on what was agreed during the negotiation
For the rental area, we have coverage in La Estrella, Sabaneta, Itagüí, Envigado, Poblado, Buenos Aires, Boston, Villa Hermosa, Prado Centro, Robledo, Laureles, Belén, Cabañas, Fabricato, Niquia, Marinilla, Rionegro, La Ceja, San Antonio de Pereira, Carmen de Viboral, and El Retiro.
For the sales area, we have a presence in La Estrella, Sabaneta, Itagüí, Envigado, Poblado, Medellín downtown, Laureles, Belén, Rionegro, Llanogrande, El Retiro, La Ceja, Marinilla, El Carmen de Viboral, Guarne, and Santa Elena.
*These areas are subject to conditions
The commission that must be paid is 10% plus VAT.
You need to send us the basic information, such as: owner's name, phone number, email address, property address, space characteristics, and square footage. If the property is for residential purposes, you need to send us the property tax document. With this document, we can promote your property with a rental fee that is in line with the market.
If the property is commercial, you also need to send us the public services, land use, and information on the KVA of the property.
Apartments, houses, studios, stores, warehouses, offices, clinics, commercial properties, lots, and more.
Luxury properties for sale in the most prestigious areas of Medellin. Leave us your email to notify you