Inmobiliaria Alberto Álvarez
ARRIENDO DE APARTAMENTO EN SABANETA
594-48767
$2.350.000
65 Metros

2 Baños

3 Alcobas
Sabaneta - La Doctora
En este lugar encontraras la tranquilidad para tu hogar y cercanía a los lugares que mas visitas, con fácil acceso a transporte publico se convierte en uno de los mejores lugares de sabaneta para vivir. contacta a uno de nuestros asesores.
ARRIENDO DE LOCAL EN COPACABANA
594-48268
$720.000
12 Metros

1 Baños

0 Alcobas
Copacabana - Copacabana
Si buscas local comercial para emprender o ampliar tu negocio, esta es la opción que estabas esperando, esta ubicado en exclusivo mall comercial en el parque de copacabana, alto flujo peatonal y fáciles vías de acceso ideal para almacén de ropa, tienda etc, llámanos para mas información.
ARRIENDO DE APARTAMENTO EN MEDELLIN
594-48355
$14.000.000
190 Metros

4 Baños

3 Alcobas
Medellin - Florida
Tenemos para ti este hermoso apartamento, con bellos espacios, ideal para pasar tiempo en familia. cuenta con fácil acceso vehicular y peatonal. cerca del sector comercial oviedo y santa fé, lo que lo hace aún mejor ya que podrás encontrar todo lo que necesitas al alcance de tu hogar. no te quedes sin conocer este espacio, contacta a nuestro asesor.
You can pay your lease up to
Terms and conditions apply*
Where do you dream your ideal place?
Find it with us in Medellin, the Aburra Valley or the East of Antioquia.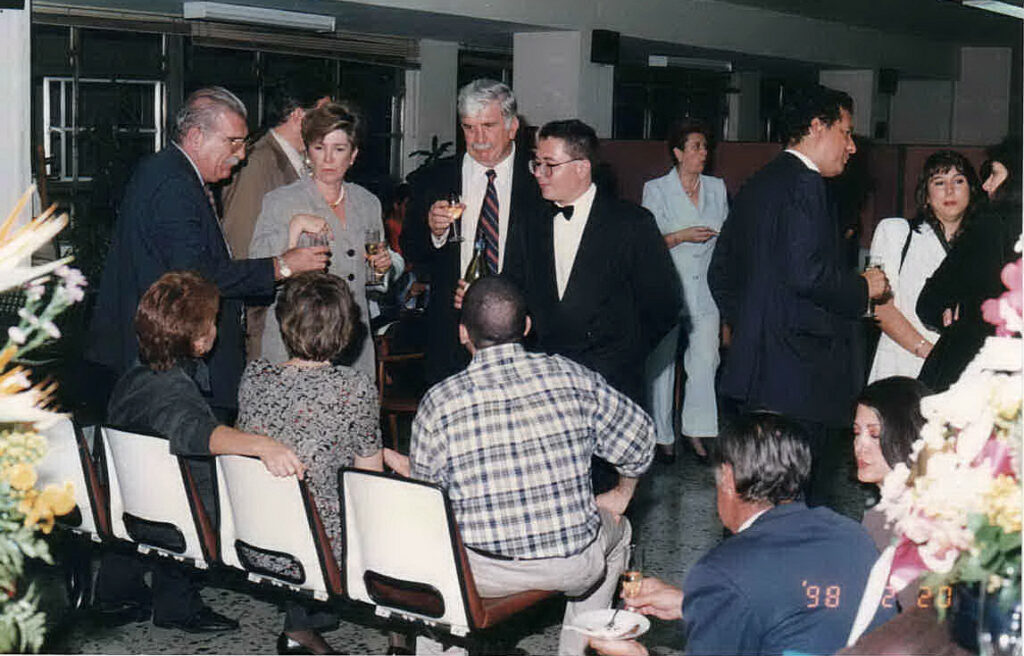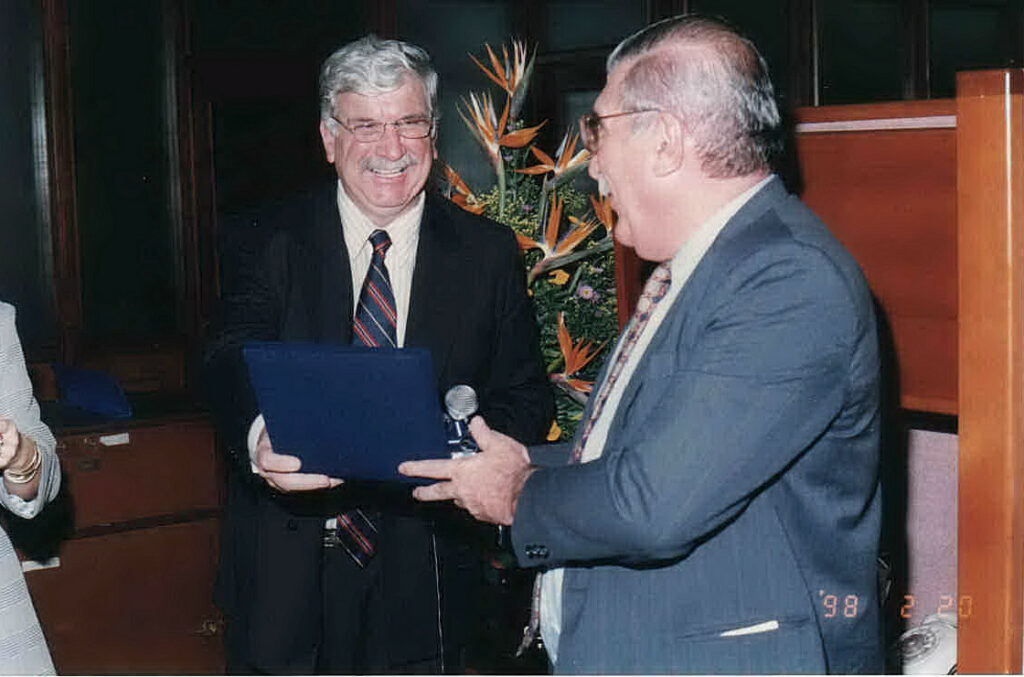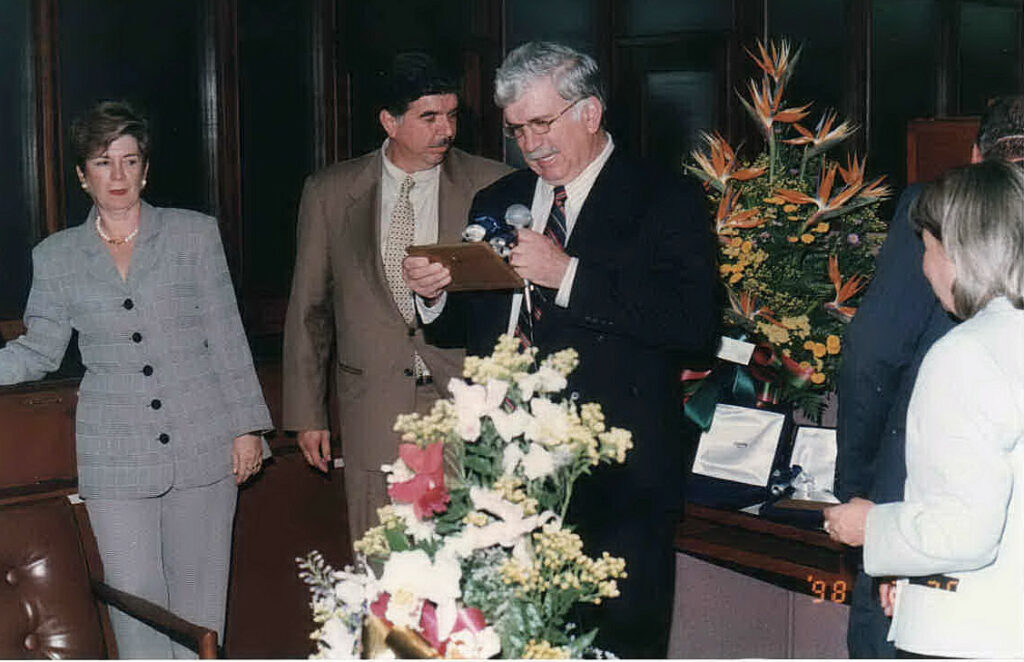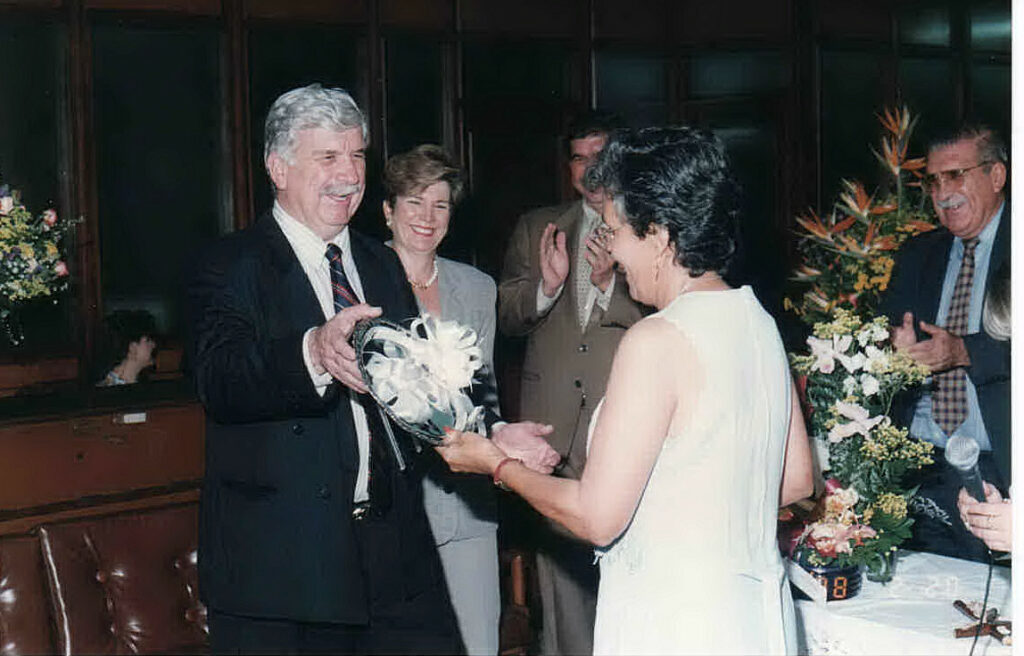 A dream born 65 years ago
The first real estate agency in the city of Medellin, which fills us with pride and provides us with a high degree of responsibility
Frequently Asked Questions
The commission that must be paid for the management of the sale of the property is 3% plus VAT on the value of the property
The general expenses include rent, registration, and notarial fees. If the purchase is made through a loan, the expenses will be stipulated by the bank for its formalization. Some of these expenses are divided equally with the seller, which depends on what was agreed during the negotiation
For the rental area, we have coverage in La Estrella, Sabaneta, Itagüí, Envigado, Poblado, Buenos Aires, Boston, Villa Hermosa, Prado Centro, Robledo, Laureles, Belén, Cabañas, Fabricato, Niquia, Marinilla, Rionegro, La Ceja, San Antonio de Pereira, Carmen de Viboral, and El Retiro.
For the sales area, we have a presence in La Estrella, Sabaneta, Itagüí, Envigado, Poblado, Medellín downtown, Laureles, Belén, Rionegro, Llanogrande, El Retiro, La Ceja, Marinilla, El Carmen de Viboral, Guarne, and Santa Elena.
*These areas are subject to conditions
The commission that must be paid is 10% plus VAT.
You need to send us the basic information, such as: owner's name, phone number, email address, property address, space characteristics, and square footage. If the property is for residential purposes, you need to send us the property tax document. With this document, we can promote your property with a rental fee that is in line with the market.
If the property is commercial, you also need to send us the public services, land use, and information on the KVA of the property.
Apartments, houses, studios, stores, warehouses, offices, clinics, commercial properties, lots, and more.
Luxury properties for sale in the most prestigious areas of Medellin. Leave us your email to notify you